Birney
Elementary School
Tacoma, Washington
Birney Elementary School is the South Puget Sound's region primary school for the deaf and hard of hearing. The Turner team made a special effort to build relationships with the school community. We attended Friday morning assemblies where the students tau ght the team sign language they learned that week and got to ask us questions about construction

A graduate of Birney Elementary worked as a roofer on the project and was a hit at recess for the students, who would communicate with him through signing about what he was doing and about their day. Seeing him, taught them they could be anything if they put their hearts and minds to it.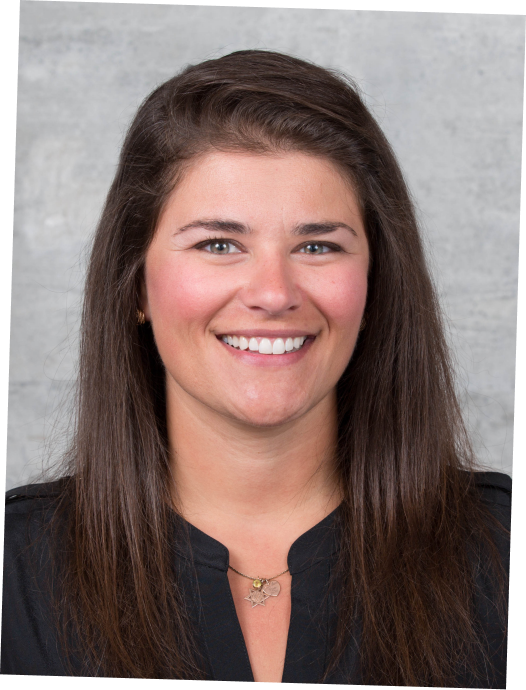 Rachel Abolofia
Engineer
Turner is proud of the school we built for the community and also the positive influence the schoolwill have for generations of deaf students to come.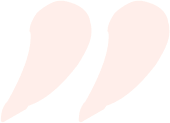 - Rachel Abolofia