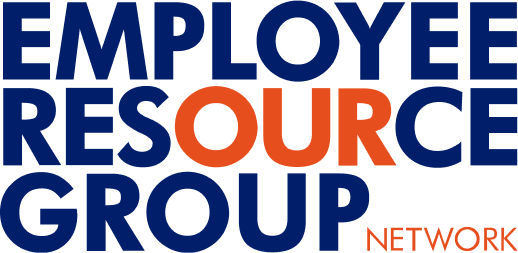 Employee Resource Groups are an excellent support system within Turner to foster awareness, respect, and inclusion.

The Young Professionals Network fosters strong relationships and engagement in continuous learning to promote career advancement. We are creating the right environment by encouraging mentorship and transparency to build the future of our organization.

The Women's Network empowers and advocates for women to enhance their professional growth and visibility. We challenge unconscious bias and create the right environment for success.

The Mosaic Network empowers the career advancement of diverse employees. We are creating a community that fosters equity through awareness, advocacy, and intentional actions.

The Pride Network increases LGBTQ visibility and inclusion. We educate, advocate and empower people to maximize success.
The Veterans Network honors, supports and connects military members, veterans and their families. We create a home where we are empowered to preserve our identity and use our skills and experiences to make Turner a better place.

The Parents Network creates a community for Parents. We advocate for awareness and support of both mothers and fathers balancing the demands of work and raising a family by sharing experiences, resources and identifying areas of the organization where we can better support our working parents.