Harvard University,

Science and Engineering Complex

Boston, Massachusetts

This Science and Engineering Complex on Harvard University's Allston campus houses state-of-the-art research facilities. It is one of the most sustainable, and energy-efficient laboratories in the world.

The complex features reclaimed wood floors, a green roof, six 80,000 gallon tanks for rainwater reuse, and a nine foot flood wall and flood barrier masked by the architecture and landscaping.

A specially designed shading panel uses curved fins to divert sunlight on the exterior of the building, keeping the facility cool in summer months. The complex features a variety of open spaces, along with hundreds of trees and plants, to improve air quality. The vibrant outdoor space offers a sustainable, multi-modal transportation hub and bicycle shelter to connect people and communities.

More than 6,000 building materials were tested for toxicity, ranging from wire coatings to furniture fabrics to lighting fixtures, with the goal of ultimately coordinating with vendors to create safer global supply chains.

The facility achieved LEED Platinum Certification and Living Building Challenge Petal Certification in Healthier Materials, Beauty, and Equity.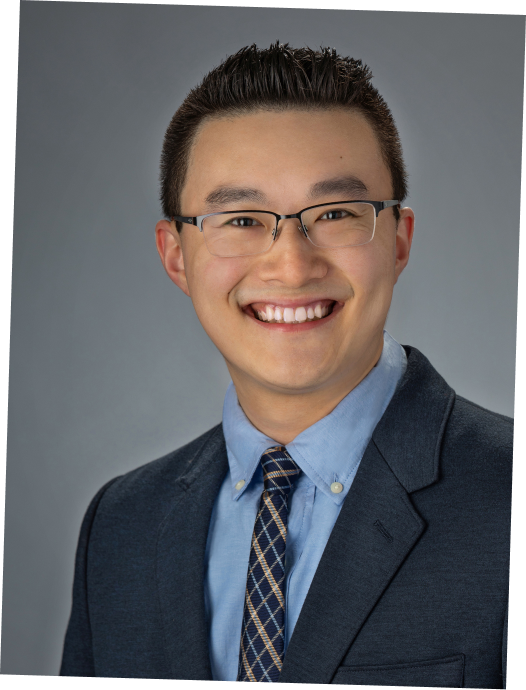 Ken Chow
Estimator
It was important that we include members of the community in this project. A workforce development specialist on the project worked with our partners to create opportunities for community members to work on the project and have rewarding careers in construction.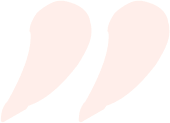 - Ken Chow