TQL Stadium
Cincinnati, Ohio
The fan-focused home of FC Cincinnati, a Major League Soccer team, features several innovative elements including a 360-degree canopy roof that covers every seat in the stadium, enclosed by more than 500 vertical fins that form a wave-like structure. Each fin is lined with custom LED lighting to enable unique motion sequences to be displayed to foster an atmosphere of excitement for FC Cincinnati fans. The fins themselves are shaped in such a way that creates a singular twisting motion. The overall form signifies the tension between two teams about to take the pitch. The Turner team used a cloud-based BIM 360 model for live updates to ensure seamless collaboration and coordination. This enabled us to analyze changes in design and update the areas of the stadium affected. Turner partnered with local minority contractor, Jostin Construction, to serve as the construction management team for the stadium. A phased construction process was implemented, constructing the stadium in a sequence from two opposite points and splitting the workload and time it took to build each level of the stadium that accommodates 26,000 fans. The project met and exceeded goals for economic inclusion and community engagement. The project team developed and implemented a workforce education program to provide opportunities for community members interested in the building trades to build skills and start a career in construction.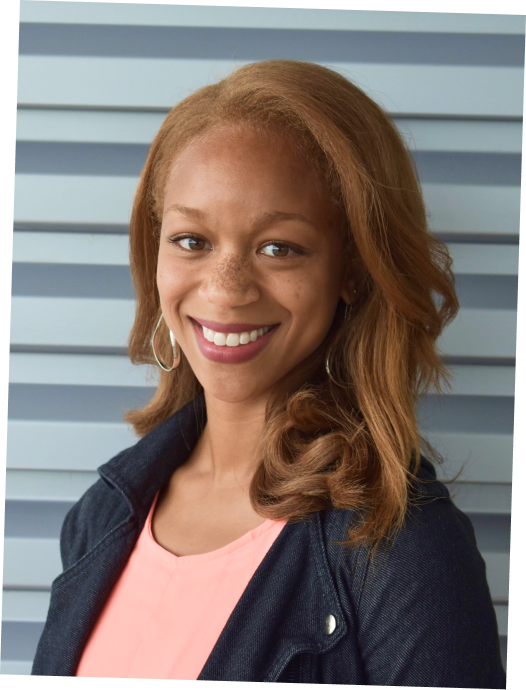 Kristen Smitherman-Voltaire
Community & Citizenship Manager
We spent months interviewing community stakeholders, researching best practices, and working to activate a holistic workforce development program that addressed the many complex barriers to employment in construction. The result was a program that connects individuals from the surrounding communities with hands-on training and job opportunities related to the construction of FC Cincinnati's stadium.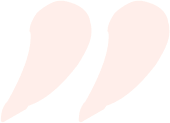 - Kristen Smitherman-Voltaire