Orlando Airport

, Intermodal Terminal Facility

Orlando, Florida

The Intermodal Terminal Facility connects inter-city rail, commuter rail, light rail, and vehicle transport to the Orlando International Airport.

The project team ensured that the local community would play a vital role in the development of the 386,000 square foot facility. Community outreach began long before the first shovel was turned. Work was specifically organized to provide opportunities for smaller local firms. The team organized "Match Maker" events where smaller local contractors could network with larger subcontractors to explore teaming opportunities.

As part of the community outreach efforts, Turner offered the Turner School of Construction Management – a free program for small businesses – taught by volunteer Turner employees as well as other industry leaders to provide small business owners covering topics on all aspects of the construction business. This bonding, training, and coaching series is a road map for contractors on how to manage and grow sustainable businesses.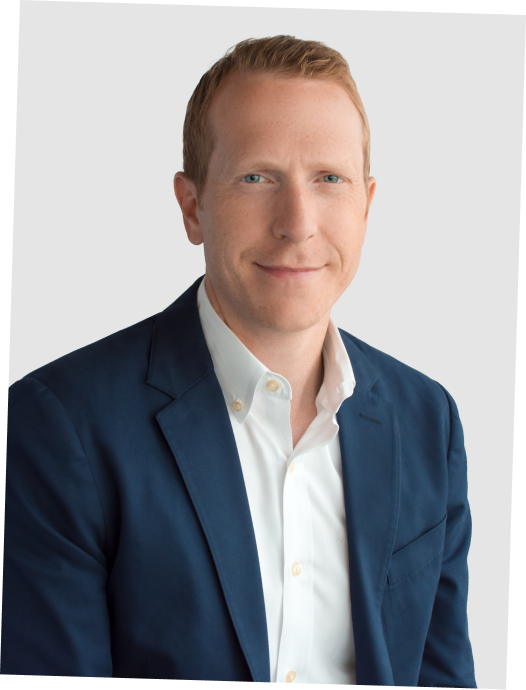 Jeff Justen
Vice President, Business Manager
This once in a lifetime project provided more than $40 million of work to disadvantaged and minority businesses.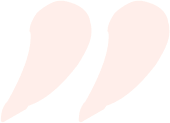 - Jeff Justen