Jacob K.
Javits

Convention Center

New York, New York

Turner was a partner in the design-build team that completed the $1.5 billion expansion of the convention center that will generate millions of dollars in new economic activity for New York City, while serving as a model of environmental efficiency and sustainability.

The 1.2 million square-foot expansion includes several innovative concepts to push the boundaries of sustainability. 3,000 solar panels were installed; more than 75% of construction waste was diverted from landfills for reuse or recycling; and construction materials were chosen with sustainability characteristics including high recycled content and locally sourced and sustainably harvested wood.

Additional sustainable features include a one-acre working rooftop farm and greenhouse which is expected to generate up to 40,000 pounds of produce each year, a façade lined with bird-friendly glass, and a truck marshalling facility that will greatly reduce traffic in the surrounding neighborhoods.

The design-build project has achieved LEED Gold certification from the U.S. Green Building Council.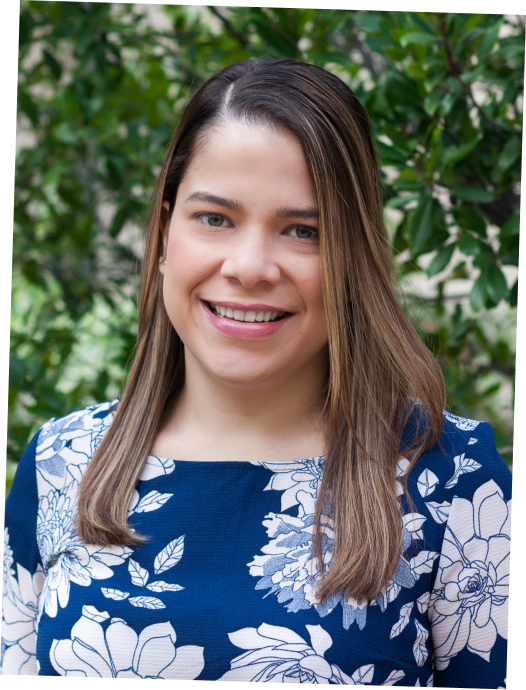 Talitha Dos Santos
Engineer, LEED Green Associate
We are excited for the public to enjoy this pioneering design that exemplifies how the built environment can support the natural environment while prioritizing the health, safety and well-being of building occupants. It has been an incredibly rewarding experience to help shape the future of the Jacob K. Javits Convention Center.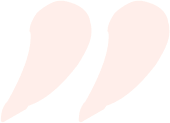 - Talitha Dos Santos