Southwest Neighborhood
Library
Washington D.C.
The Southwest Neighborhood Library is a welcome addition to Washington D.C. It features a variety of spaces to enable visitors to select their environment based on their individual comfort and needs. Spaces available include a large meeting room for 100 or more people, three conference rooms for 12 - 20 people, study rooms, computer desks, an innovation lab, children's reading area, a balcony, large ground floor patio, and a variety of seating options.

Notable sustainable and resiliency features include: a mass timber structure that significantly reduces embodied carbon, a high-performance building envelope and expansive daylighting, a green roof, photovoltaic-panels, and a raised building pad that elevates the library out of the adjacent flood plain. The library achieved LEED Platinum Certification – the highest rating from the U. S. Green Building Council.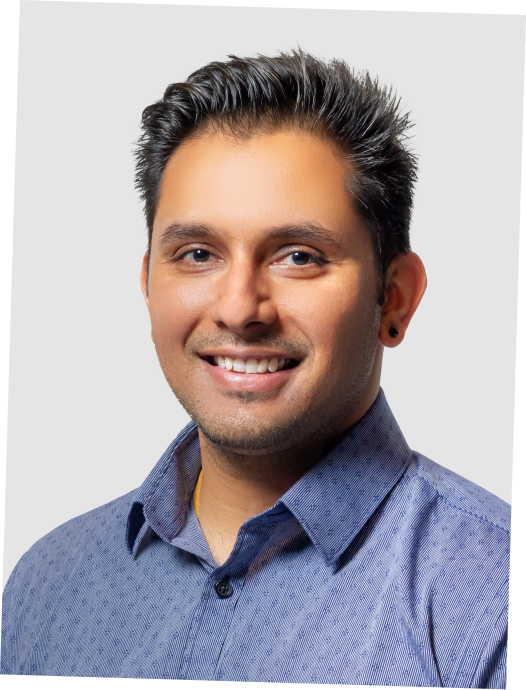 Maddy Chouhan
Virtual Design and Construction Manager
Our project team unitized Building Information Modeling (BIM) tools to maximize pre-fabrication of the building. This resulted in reduced costs, increased quality, and reduced construction schedule. We also received valuable support from the Turner Engineering Group early on to review the project for design optimization.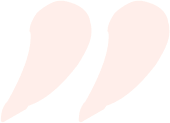 - Maddy Chouhan