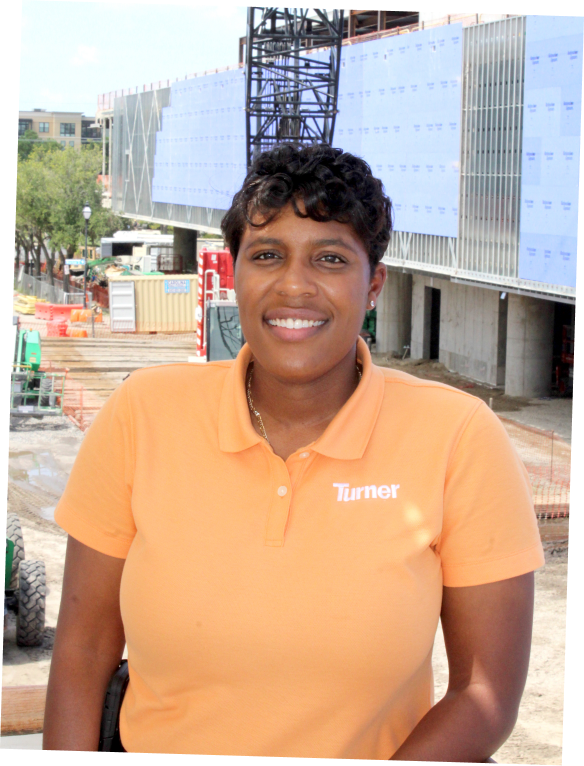 Bri'Shae
Anderson
Engineer
6 years at Turner
Hometown: Indianapolis, IN
Current location: Charleston, SC
Education and degrees: North Carolina A&T State University; Degree: Bachelor's of Science: Construction Management
Tell us about your interests, hobbies, family, and how these influence your life and work?
I enjoy listening to music, building Lego architecture, spending time with friends and family on new adventures, and mentoring young women. My family and friends are a great part of my life. Spending time with them and creating new memories is all I can ask for. Working in the construction industry enables me to show my tribe the projects I work on that will forever be a part of history and the community.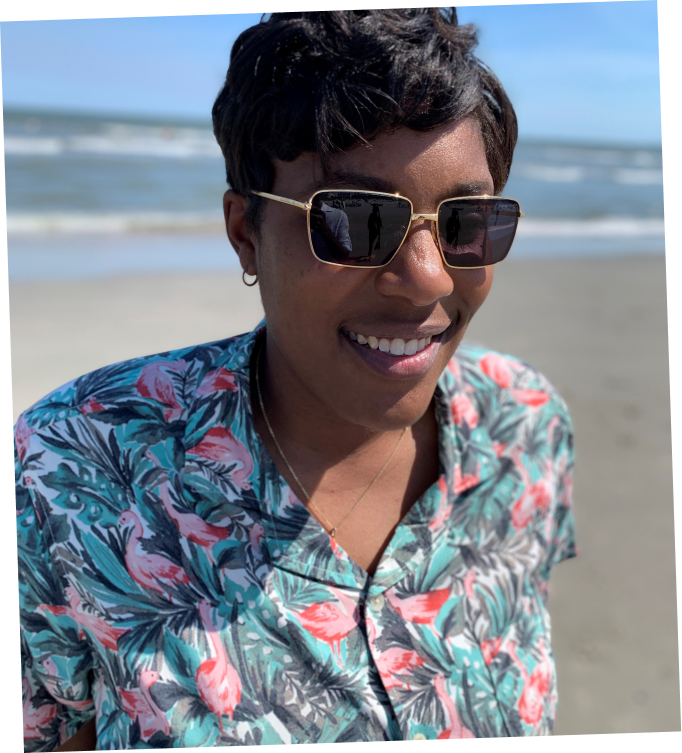 Why did you join Turner?
I joined Turner as a result of the relationships I built with recruiters during college. During my interview I felt welcomed by the people. Turner made me feel like a new family member and not an employee.
What were your previous roles/positions?
My previous assignments include Field Engineer/Assistant Engineer on Project Gator, Assistant Engineer on Roper St. Francis Hospital, Assistant Superintendent on Flexential Data Center, and Engineer on the International African American Museum.
What has been your favorite project or role at Turner, and why?
My favorite role at Turner was a Field Engineer/Assistant Superintendent at Project Gator. Nothing has compared to my first role because everything was so new. My team was outstanding and they really set the standard on how to run a successful project.
What mentoring or training have you received that has made a difference in your career?
The best mentorship I received has been through the development review process and informal Turner mentors. I have met so many phenomenal people in the company that provide great advice.
What are your major responsibilities in this position, and what is a typical workday like for you?
My typical workday starts off with helping my trade partners navigate through the correct materials and details for installation. I work hand in hand with our superintendent and ensure that all materials are correct and that they are being installed correctly.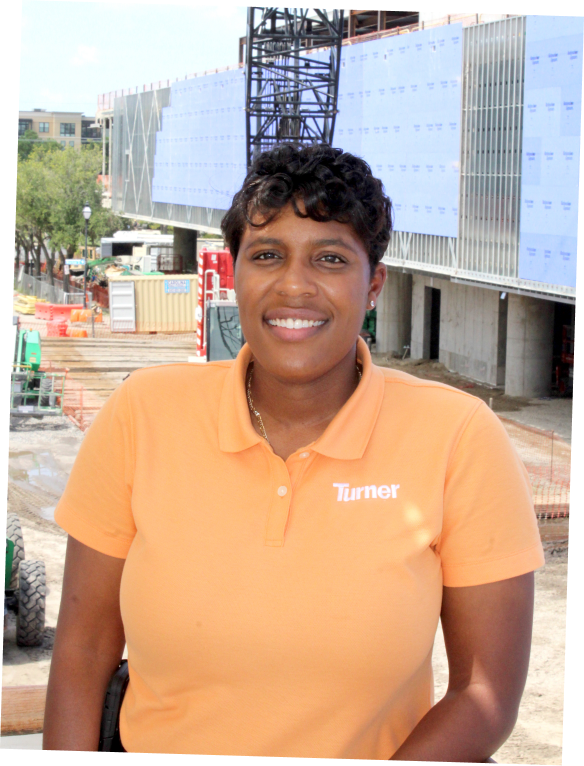 What is the best advice you received at Turner?
The best advice I received at Turner was take the leap into the next opportunity even if you do not want to. Turner has so many great positions and it will benefit you to soak it all in and learn something new even if you are afraid.
My team was outstanding and they really set the standard on how to run a successful project.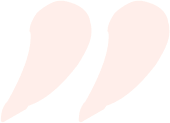 -Bri'Shae Anderson
What would you say to someone considering to join Turner?
Turner is a great company that provides employees the opportunity to be a part of a community's history and future. If you are considering to join, make sure to take in every position during your journey. Maintaining your relationships and finding out what makes you happy.
Are you active in professional networks?
I am co-lead of the Mosaic Group in Charlotte, a member of Building Turner Women, and a member of the National Society of Black Engineers. Being a part of these organizations enables me to stay connected to the students entering our industry and providing insight to them.