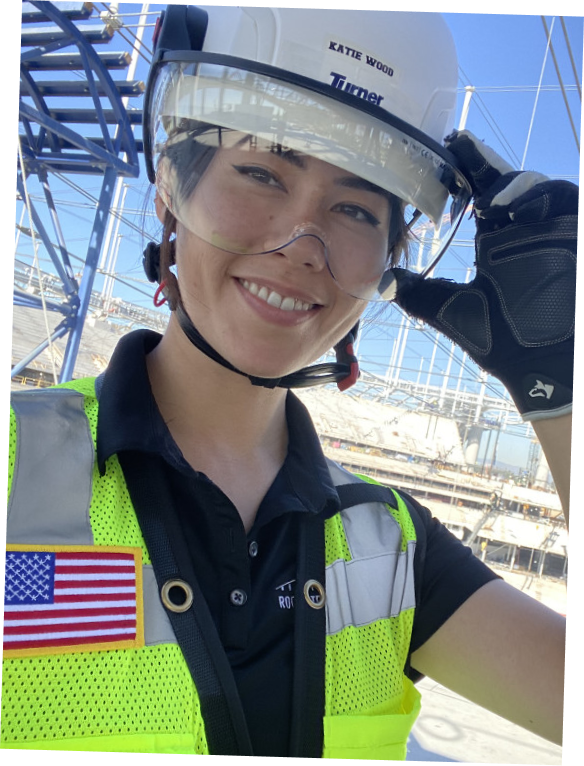 Katie Wood
Project Engineer
6 years at Turner
Hometown: Scottsdale, AZ
Current location: San Diego, CA
Education and degrees: University of Arizona, B.S. in Civil Engineering
Dynamic. Engaging. Rewarding. That's how Katie Wood describes the project engineering at Turner.
Tell us about your interests, hobbies, family, and how these influence your life and work?
From a young age, my mother really instilled a love of art in me, and my father always challenged my ability to DIY. It seems no surprise then that I should find myself in a career in the built environment because the confluence of design and construction is so exciting to me.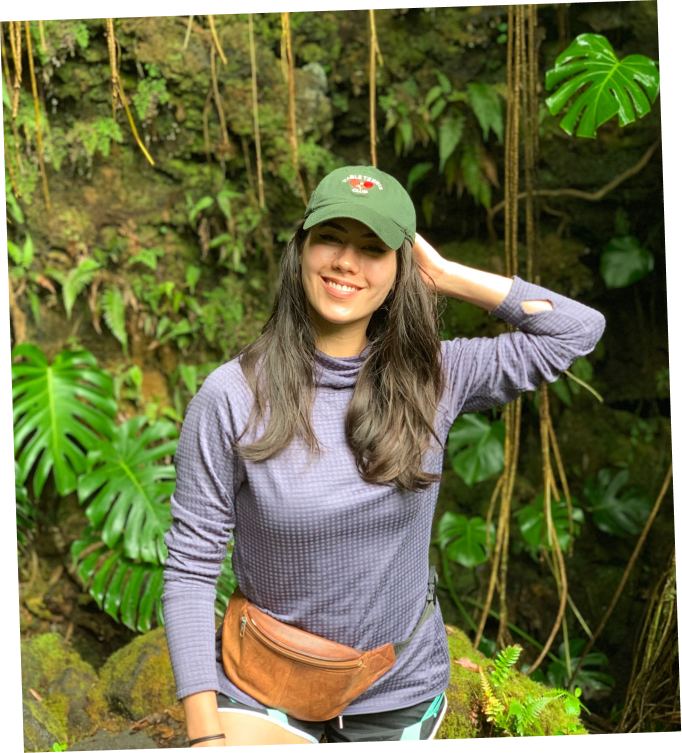 Why did you join Turner?
It was important for me to find a company that not only provided growth opportunities but also cared about its employees and its impact on the world. As an eco-conscious person, I was proud to join a company with strong sustainability goals such as reducing 50% of greenhouse gas emissions and water consumption of their on-site construction by 2030.
What were your previous roles/positions?
My previous roles including estimating, virtual design & construction, and field engineering.
What has been your favorite project or role at Turner, and why?
My year in VDC (virtual design & construction) has been particularly rewarding due to the tech-forward approach to solving real world problems. I collaborated everyday with designers from architecture and engineering firms to make decisions that would shape the success of the project.
What mentoring or training have you received that has made a difference in your career?
I consider one of my previous managers as my closest mentor. She always encouraged me to be innovative, guiding and supporting the business intelligence solutions that I built for our multi-billion dollar stadium project.
What are your major responsibilities in this position, and what is a typical workday like for you?
I conduct budget reviews and process change orders to aid in managing project risk. I also build business intelligence dashboards to streamline the flow of project data to the team and to the client.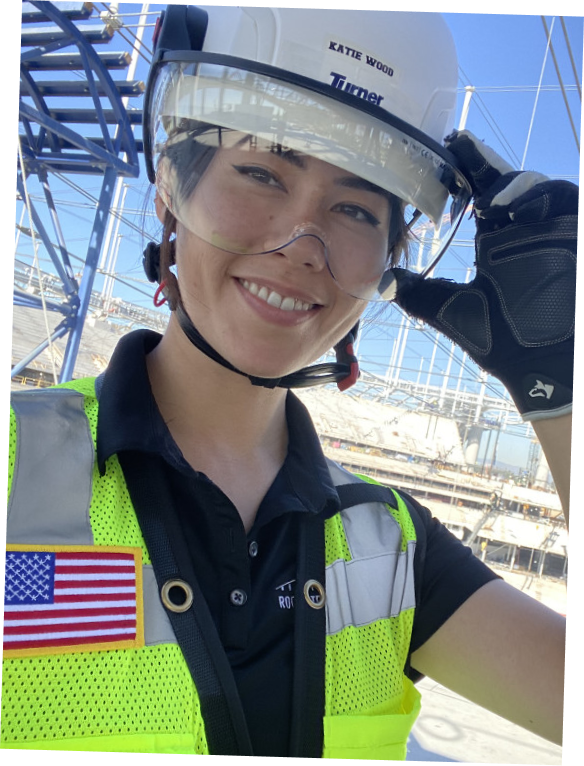 What is the best advice you received at Turner?
Early on in my career, a colleague shared with me the success triangle, a simple diagram that represents the three key elements needed to be successful: passion, skill, and value. With every new opportunity in Turner, I continue to reassess my career in the context of this triangle.
Turner promotes a perfect environment of active learning and continuous improvement.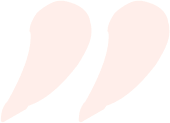 - Katie Wood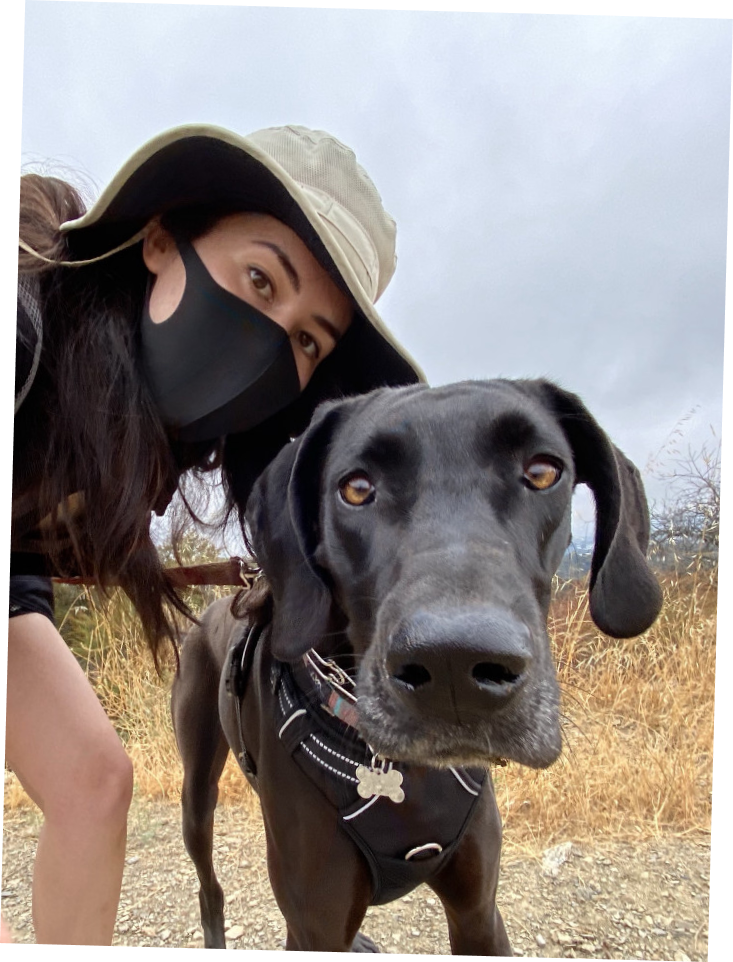 What would you say to someone considering to join Turner?
Turner promotes an environment of active learning and continuous improvement. If you are the type of person that fearlessly asks questions and enjoys challenging themselves, I would urge you to consider Turner. As one of the largest contractors in the world, the opportunities in Turner are endless.
Are you active in professional networks?
I have been part of our Young Professionals ERG for the last two years, and it's been a fantastic way to connect with my peers and promote networking for younger, newer staff in our business units. I have also been mentor for ACE Mentoring for the past five years, encouraging high school students to pursue careers in architecture, construction, and engineering.