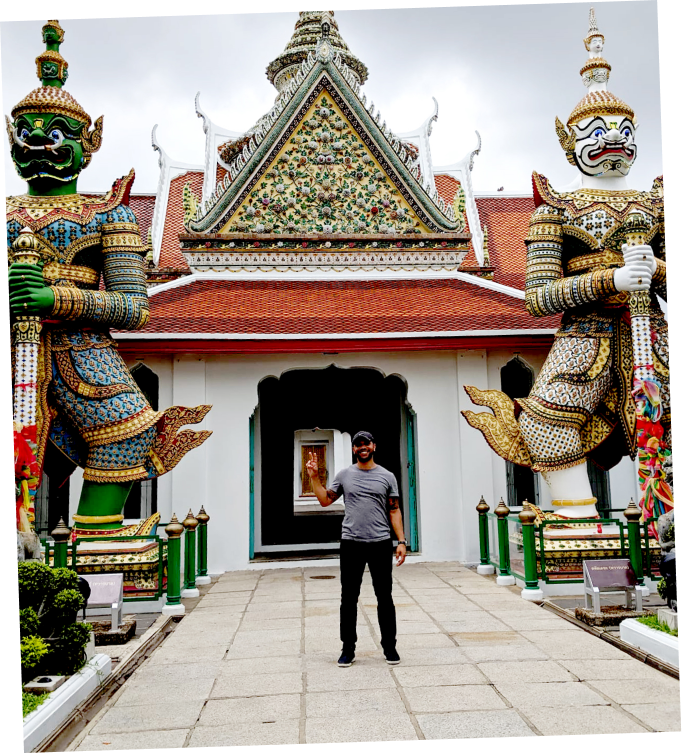 Victor Nunez
Business Development Manager
7 years at Turner
Hometown: Brooklyn, New York
Current location: Oakland, CA
Education and degrees: Bachelors of Business Management (Stony Brook University), Masters of Architecture (Pratt Institute)
Tell us about your interests, hobbies, family, and how these influence your life and work?
Some of my passions are traveling and experiencing different cultures. My wife and I have traveled to more than 15 countries and plan on continuing to grow that list. We enjoy camping, hiking, and just about anything that involves being outdoors. I'm also passionate about helping our communities and mentoring the next generation. I am an ACE Mentor, both as a part of our New York City office and our Oakland office.
Why did you join Turner?
I've always been interested in the construction industry. When I was in college, I had a friend that worked for Turner. He would always tell me of all the projects the company was building, and I immediately gravitated towards Turner. I like that we build inspiring and impactful buildings throughout the world. Knowing that the company has a national and international reach solidified my interest in working for Turner.
What were your previous roles/positions?
Some of my previous roles have been as a Project Superintendent, Project Engineer, and Project Manager.
What has been your favorite project or role at Turner, and why?
My favorite role at Turner is Business Development Manager. I've always had an interest and focus on connections and relationships. This role enables me to get a greater understanding of how our business works on a large scale. I've found a lot of fulfillments in being able to shape the business strategy of our business unit.
What mentoring or training have you received that has made a difference in your career?
One of my favorite trainings I've ever done with the company was titled "Presenting with Confidence." It centered around public speaking, getting out of your comfort zone, and practicing self-improvement. It taught me some key skills on how to present in a room full of people with a greater sense of confidence. I've found these skills to be applicable to every role I've had within the organization and externally.
What are your major responsibilities in this position, and what is a typical workday like for you?
I am Business Development Manager for our San Francico Bay Area business unit. I lead our local business development and marketing team in the region. Our group is responsible for identifying, pursuing, and winning work. Some of my key responsibilities include developing, maintaining, and strengthening relationships with clients and design partners. I work with our General Manager to help set and execute the long-term sales strategy. I meet with our "project pursuit" team daily to develop our response to a prospective client. The project pursuit team can include individuals from multiple departments such as estimating, procurement, scheduling, virtual, design and construction (VDC) and the field staff being proposed.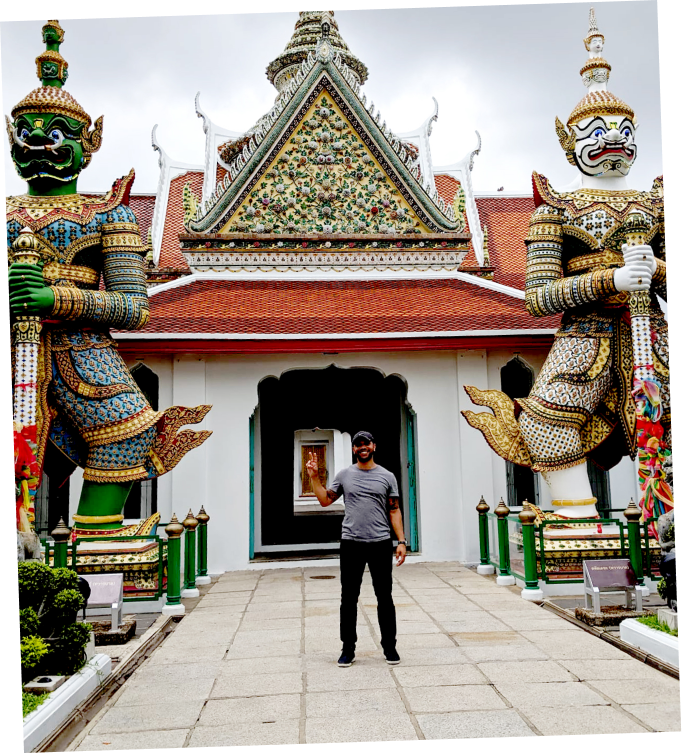 What is the best advice you received at Turner?
The best advice I've received at Turner was to keep an open mind to whatever opportunities may come. This mentor also told me to self-advocate and get involved within our company. Not only as a part of my project team, but beyond that, where I can make an impact.
Working at Turner offers exposure to building some of the most complex and fascinating projects in the world.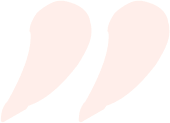 -Victor Nun
ez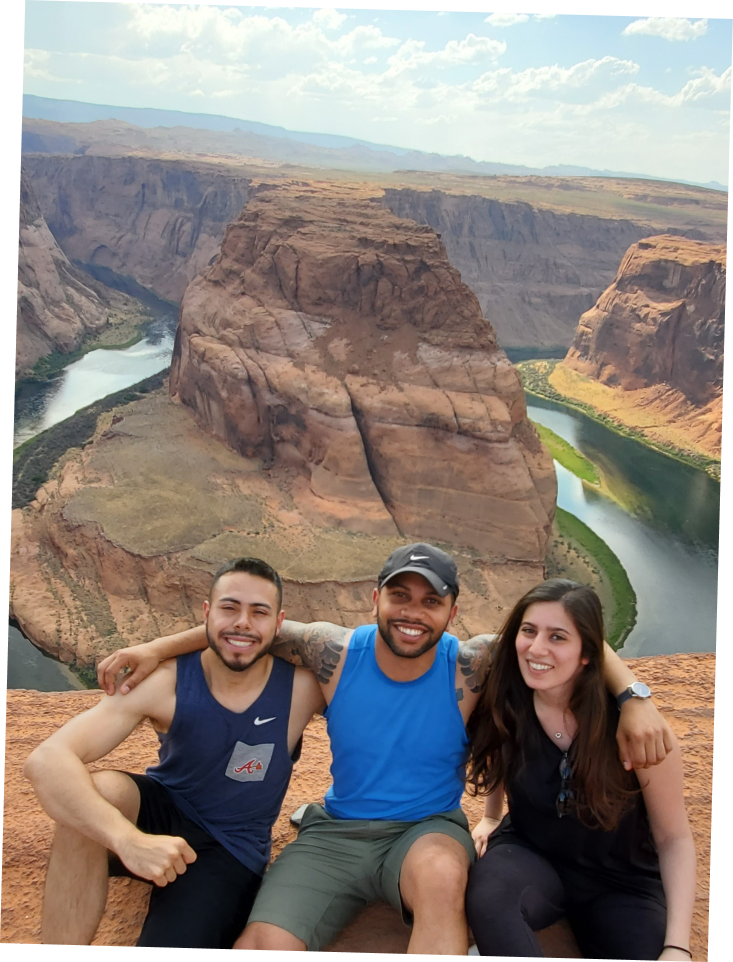 What would you say to someone considering to join Turner?
Working at Turner offers exposure to building some of the most complex and fascinating projects in the world. Being surrounded by experts in their respective fields is rewarding, because there's always so much more to learn. We strive to create the right environment as a company and being at the forefront of trying to eliminate hate on our job sites gives me a great sense of pride. We were a leader in taking a hard stance towards eliminating hate on our projects and it created a better environment for our people and partners. By joining Turner, you would get the opportunity to work on amazing projects, with brilliant people who are dedicated to improving our industry.
Are you active in professional networks?
I've been a part of ACE Mentor organization for more than seven years. I had a mentor in high school that really shaped who I am through encouragement. I can't say that I would be where I am without him. Similarly, I now have previous mentees reaching out to me to stay in touch throughout their academic year and beyond, some of whom are applying to work at Turner. This truly makes me feel like I'm making a difference in our industry. I was also one of the co-leads for our Future Leaders Group, also known as our Young Professionals Network. Through being a part of the Employee Resource Group I made connections with my peers from across the company and learn from them. I was also able to help provide programs and events for our business unit that helped us grow as professionals.