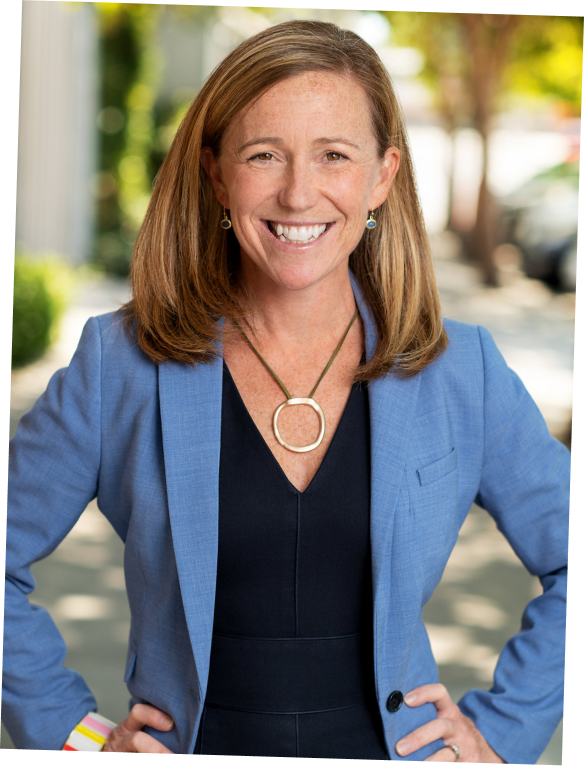 Lisa
Ballantyne
Senior Vice President
23 years at Turner
Hometown: Boston, Massachusetts
Current location: Orinda, California
Education and degrees: Bachelor of Science in Civil Engineering from Tulane University, New Orleans 1997. Master of Business Administration from Simmons College, Boston 2002
Tell us about your interests, hobbies, family, and how these influence your life and work?
I am married and have two sons, aged 17 and 16. My family has contributed greatly to my journey at Turner, where I have always found work / life integration. My boys have always known their mom to "work at Turner." From their original hard hats, the years where they would meet me at my office when they were toddlers when my husband went to grad school, to the blue fleeces that disappeared from my closet into theirs – our people have always welcomed them into the Turner community. We still have time for hobbies outside of Turner! Whether skiing, time on the beach, a weekend run or time with friends, staying active has also been part of being healthy in mind and body.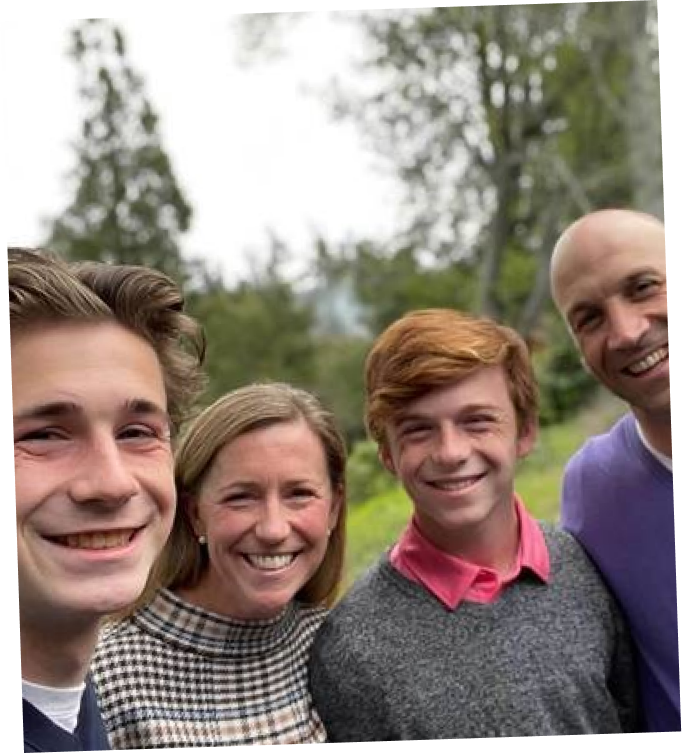 Why did you join Turner?
I worked for a heavy / highway contractor right after school.  After 18 months I was looking for a better culture fit. As soon as I met the people at Turner, I knew it was the right spot.  For me it was all about the people and culture. 
What were your previous roles/positions?
Project Engineer; Project Manager; Special Projects Division Operations Manager; Vice President and Special Projects Division General Manager; Vice President of Risk Management; Vice President and General Manager Bay Area; Senior Vice President Northern California; Senior Vice President Northern California and Southern California.    
What has been your favorite project or role at Turner, and why?
 I have really enjoyed all my roles at Turner. Each opportunity brought a new challenge and new experiences. Clearly the one thing that weaves through job enjoyment has always been the people that I work with. In each role, working with clients, partners, the design community, and our Turner team are the most rewarding part of the job.    
What mentoring or training have you received that has made a difference in your career?
I am fortunate to have found mentors throughout my years at Turner.  These have been internally at Turner, and also have included clients along the way. The training received at Turner has always been incredible and robust (and appreciated). I also was fortunate to have completed my MBA at night while working at Turner and that experience really broadened my perspective on many skills that I had not previously studied in my undergraduate years. 
What are your major responsibilities in this position, and what is a typical workday like for you?
No two days are quite alike in this role. The role of Senior Vice President is to provide overall leadership to the region. This includes the health and prosperity of the region, ensuring company strategy is known and understood. We work with our counterparts around the company to set the operational vision for success. More than anything, the role is a coach to the local leadership. I work to be their support, as their success and the success of the people in their business units is the strength of the company.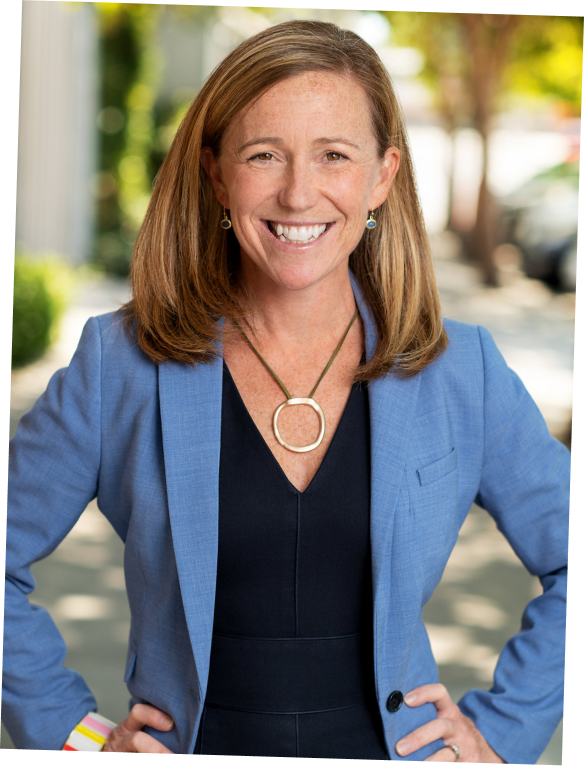 What is the best advice you received at Turner?
Sometimes the most important thing you have to do is to make a decision, albeit after review and consideration.   Don't worry you are making a mistake, because the real mistake is only when you don't make ANOTHER decision.  Life is a series of decisions.
Each opportunity brings new challenges and experiences.  Working with the Turner team is the most rewarding part of the job.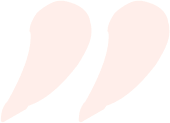 -Lisa Ballantyne
What would you say to someone considering to join Turner?
Decide what is important to you. What excites you and "jazzes" you up. You spend a lot of time and energy with your colleagues at work, so understanding what your "work joy" is, will be important. If part of that includes being around amazing people, on rewarding teams, building incredible projects that benefit our communities – look no further. 
Are you active in professional networks?
I try to attend as many Employee Resource Group events as possible. Including, but not limited to, the Women's Network, Future Leaders, and Mosaic. I also have been involved over the years with several organizations and boards – including NAWIC (National Association of Women in Construction) board, the CREW (Corporate Real Estate Women) Network, ACE (architecture, construction, engineering) Mentor Bay Area board, New England Aquarium Overseers Board, the American Heart Associations' Go Red for Women Executive Leadership Team, as well as Hard Hats for Hearts Executive Team; Tulane University Fund Advisory Board. Each organization and event help to shape not only your network, but broadens your perspectives and insights. I have enjoyed the people I meet, the information I learn and the missions I've been proud to support.